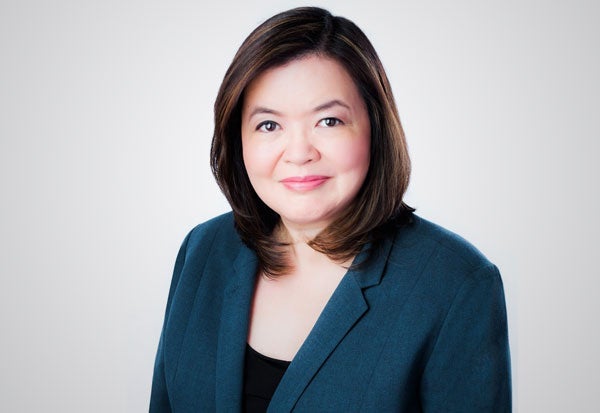 My name is Corina Stainsby. I am a Realtor, a Seniors' Real Estate Specialist (SRES) and an Accredited Seniors Agent (ASA) with Keller Williams Realty VanCentral.  I have lived in Vancouver since 1976 and currently call New Westminster a home for myself, my husband and my three sons.  Our family enjoys living in New Westminster. We love the history, the different neighborhoods and businesses, the sense of community and the culture.
I have been in the real estate industry, first as an Investor, then as a Realtor, for more than 20 years. Perhaps surprisingly, I worked for 15 years in the health care field as an Occupational Therapist (OT) prior to becoming a Realtor.  The best part about being an OT was working together with my clients to identify what goals were important to them and then, together, create a plan to achieve them. 
I truly believe everyone is unique and everyone has a story.  I believe everyone has a right to be heard and if needed, to be helped.  Rather than simply looking at the Real Estate transaction, I focus on how the different aspects of my client's life, such as their health, access to family and friends and their financial situation might affect their decision to move or stay in their home. 

I see myself as a consultant and a resource for my clients.  My goal is to provide information regarding housing options and help my clients come to a decision that is right for them; whether it's buying their first home, downsizing, upsizing or aging-in place.  I am here to help my clients understand their options, with no rush and no pressure.  I work with a network of professionals who also have the knowledge, and a full appreciation for the challenges that our clients face later in life or when just starting out. 
I enjoy working as a Realtor, especially here in the Lower Mainland, with it's unique set of challenges.  I am proud to be the Vice-Chair of the Richmond/Delta Board of CARP, a member of the Senior Services Society, the Seniors Synergy Network of Professionals, the New West Chamber of Commerce, the Real Estate Action Group and, the Connaught Heights Residents Association.